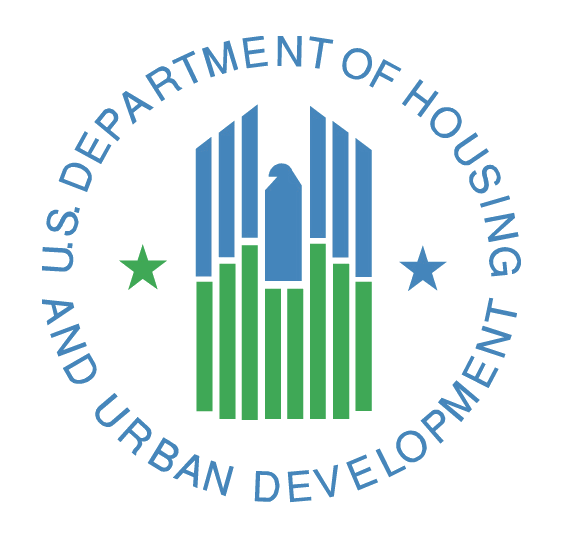 Trump's 2018 Budget promises "one of the largest increases in defense spending without increasing the debt,".
According to the 64-page document, budget cuts across various government departments will be the source of the funding for the increase in defense spending. This budget doesn't reduce overall government spending but instead shifts money to defense from other areas of the government.  Part of the source of this increase will be from Housing and Urban Development, or HUD.  These programs provide rental assistance (public housing, housing choice vouchers, and Section 8 project-based rental assistance), and funds for rural development loans.
The budget seeks elimination of HUD's HOME, Community Development Block Grant, Self-Help Housing Opportunity Program, Choice Neighborhoods Initiative, and Section 4 Capacity Building for Community Development and Affordable Housing programs (whose funds go to Enterprise Community Partners, LISC, and Habitat for Humanity). The budget would also eliminate funding for the U.S. Interagency Council on Homelessness and NeighborWorks, which are funded in the same appropriations bill as HUD.  These programs serve over 4.5 million homes.
Rural development loans and rental assistance programs are vital to the support and growth of Central Illinois.  As a real estate developer and broker, one can only recommend taking advantage of the programs as soon as possible.
Contact Lewis Shepherd today to see how these loans can help you buy your dream home today!
While portions of this article contain fact, this article is written as an advertisement for our services and is not meant for any other use.